IN THE STUDIO

I am a mixed media collage artist, teacher and coach who helps people widen their worlds through personal introspection and global exploration.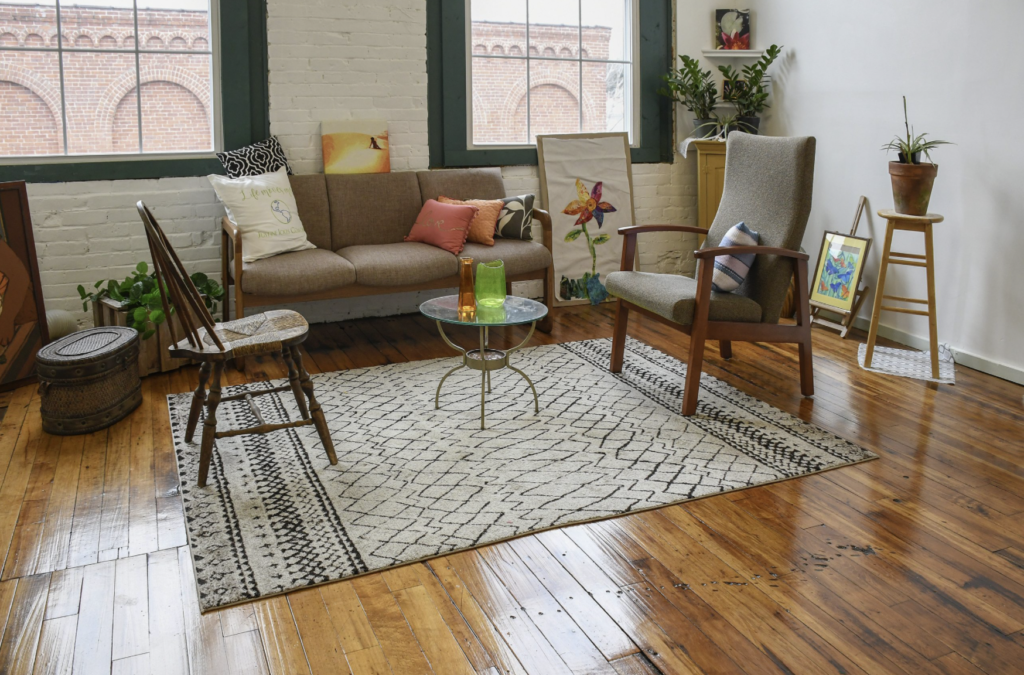 Artist Statement
Exploring creativity, making connections, and tapping into the wisdom of other cultures infuse everything I do. As an artist, creative coach and retreat leader, I love to combine contemplative practices and hands-on activities – personal map-making + Japanese sashiko, embellishing your own 'zine with Turkish ebru, or creating a mandala, for example – to help people discover, embrace and celebrate their unique, authentic selves.
My collage process begins with creating one-of-a-kind hand-painted papers and monoprints. Collage making is a way for me to connect with my intuition, puzzle through life's mysteries, and play with colors, pattern and shape. When I start piecing together a collage, I usually have only a vague notion of the image I am trying to conjure. And that for me is where the joy lies: Wondrous beauty emerges when you let your spirit guide you.
SELECTED WORKS
Visit the STORE to purchase or email justine (at) justineickes (dot) com with inquiries.
Biography
Justine Ickes has been creating art for much of her life. She has attended art classes in Washington, DC, upstate New York, and Madrid, Spain. Justine facilitates leadership courses for several government agencies and corporate clients and is a certified, professional coach. She received her B.A. in English from Georgetown University and her M.A. in Anthropology from Columbia University. She leads her signature "retreats for the culturally-curious" online and in person at her studio in Whiting Mills in Winsted, Connecticut.