SO WHAT DO I DO?

I help people awaken to and answer their own questions so they can make what's meaningful real. In their relationships, careers, and lives.
Here are some of the ways I help people like you:
* personal strategy sessions and coaching with private clients
* customized group workshops for organizations and teams
* on-location and virtual retreats for individuals and groups
WHAT IT'S LIKE TO WORK WITH ME
If you haven't guessed already, I am all about life-long learning. I'm talking about
* creative ways of finding meaning in your life
* playful exploration
* and no-holds-barred deep dives into what really stirs your soul.
I won't lie – When you choose to work with me, you'll be asked powerful questions. Some of them might make you feel uncomfortable. Vulnerable, even. All of them will make you think. Deeply.
Sometimes the work is hands-on to spark inspiration or synthesize learning. Personal map-making, sound good to you? How about creating your own life design 'zine? Or recharging with your own customized retreat?
Other times I'll guide you through more contemplative practices to trigger insights and move you into action.
Whatever your life or work vision and goals, I'll draw on a variety of whole person experiences to help you find the way stations, move through road blocks, keep learning, and craft your own unique journey.
I promise you'll have fun, too.
So, expect some surprises if we partner together.
WHO I WORK WITH
Smart. Driven. Wildly Curious. Globally-minded. With an insatiable drive to learn.
Those are the types of individuals and organizations I work with. People who yearn for a life that's profoundly, personally meaningful.
If you've read this far, I'm guessing that might be you. So let's get started!
WHAT TO DO NEXT
If you are interested in hearing more or have questions about how we can work together, please feel free to send me an email so we can arrange a time to talk.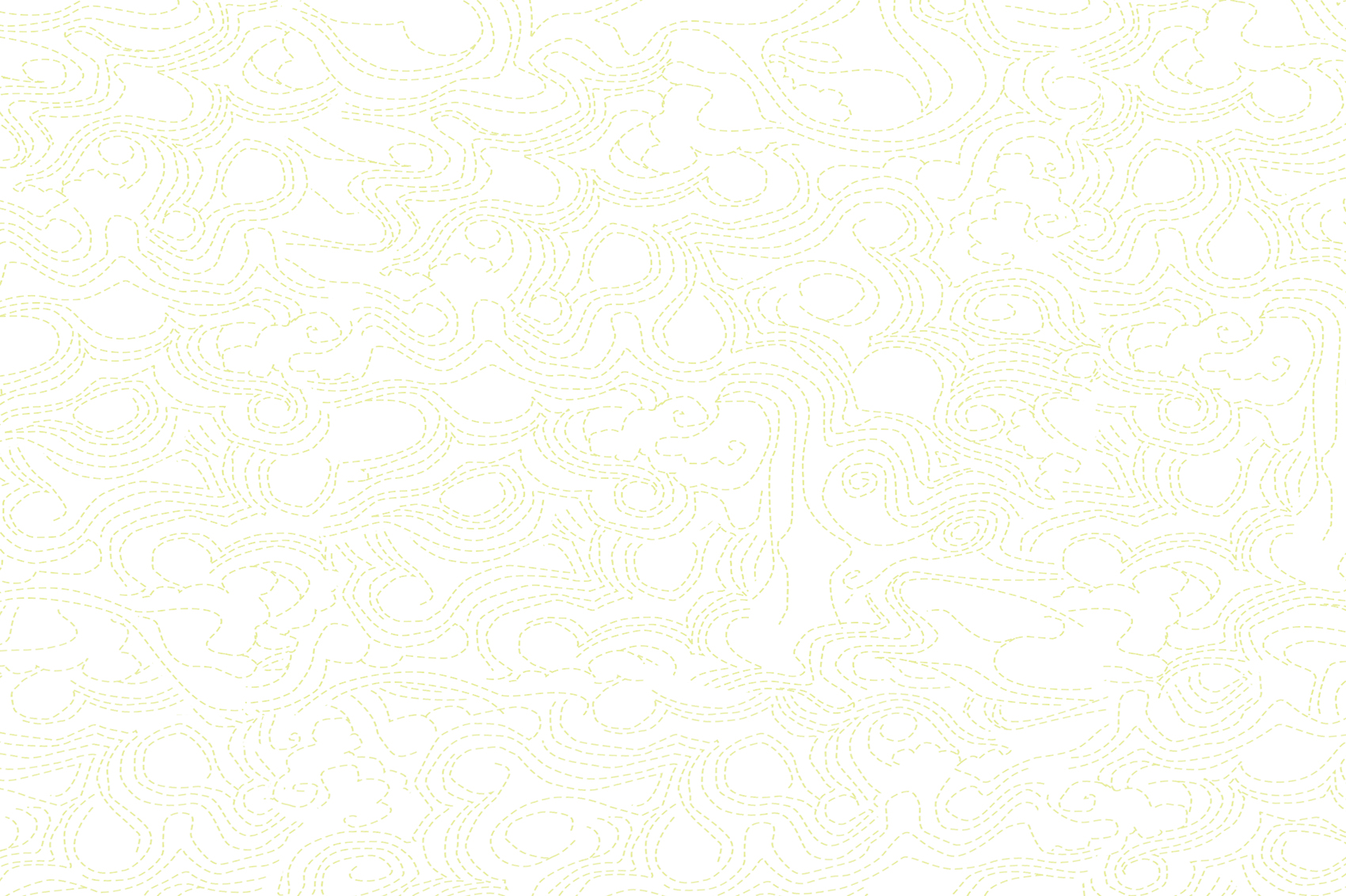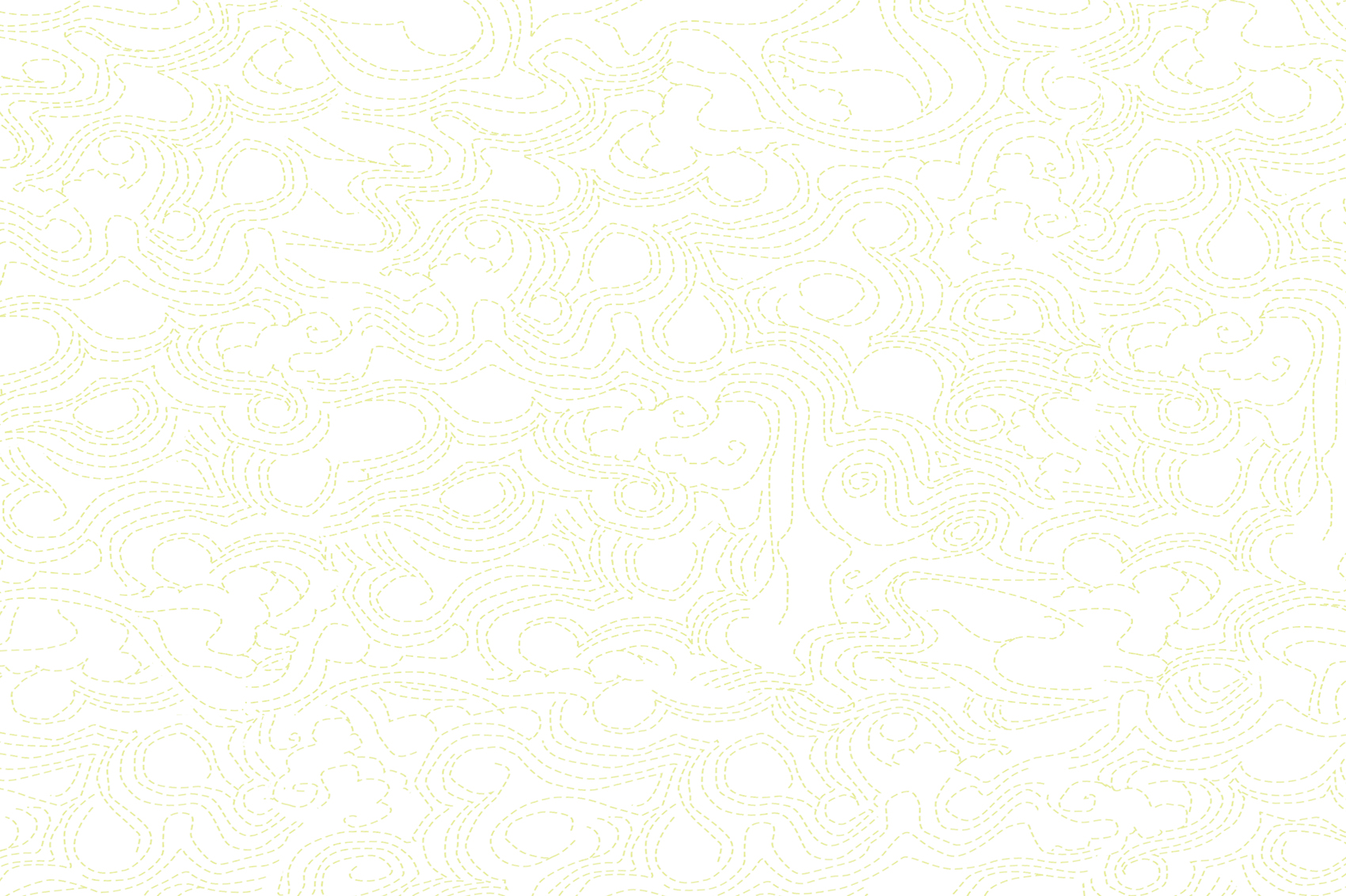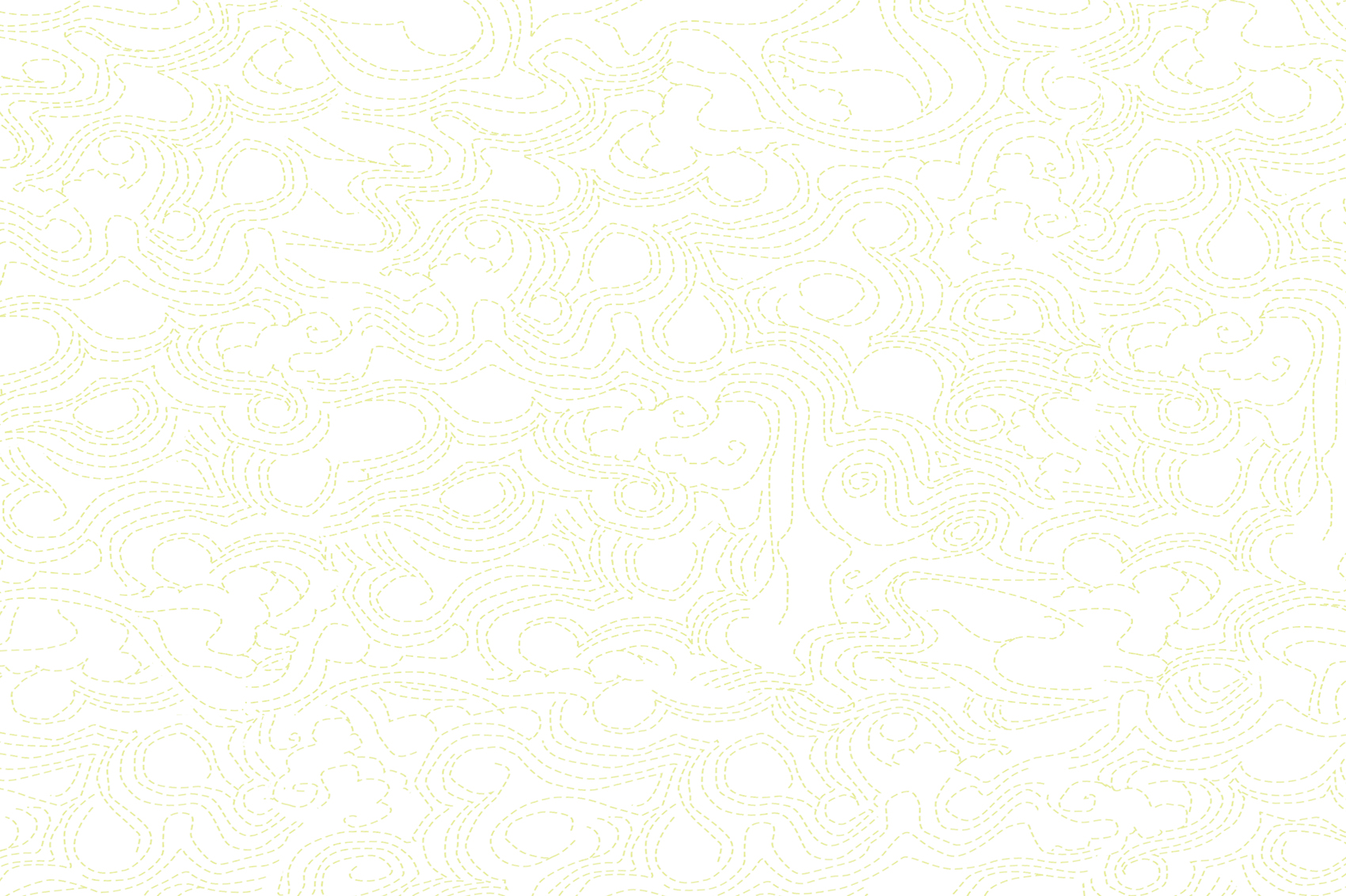 Laurette
"Justine stands out, head and shoulders, above the many career and life coaches I've worked with. After two layoffs - because of the 2008 economic downturn and now the COVID-19 pandemic -- I needed help reclaiming my core values around my vocation, laying to rest some past issues, and crafting an action plan. Justine's intuitive, supportive, and positive approach helped me move forward like no one else."

Laurette Bennhold-Samaan, VP, Global Advisory Services, NetExpat
Colin
"I met Justine during my training as a Peace Corps Volunteer in Eritrea. Being whisked around the world to a new culture and into a job you've never done before can be disorienting. As a trainer, mentor and coach Justine has deep insight, a genuine love of learning, great people skills, and a knack for building authentic connections so people feel seen, heard, respected, and valued. Justine should get a lot of credit for the work my group of volunteers did in Eritrea -- she really did set us off on the right track."

Colin Rule, President and CEO at Mediate.com

Julie
"Justine's coaching approach is refreshing and immensely helpful. She quickly seemed to get a sense of who I am and what I needed. She adapted a course of action to get me to meet my goals and we had fun in the meantime!"

Julie, coaching client
SELECTED ORGANIZATIONS I've worked with
---